To view the official site of Rancho Camulos in Piru click here.
A historic oasis awaits you and your guests at Camulos Ranch in Piru, CA. The rustic rural landscape provides a tranquil shelter for the grounds that boast lush green lawns under the expanse of palms and centuries old black walnut trees, beautiful rose gardens with winding brick pathways, and historic adobe buildings with courtyard. You will find a variety of picturesque backdrops for your wedding photos including the old winery, citrus orchards, and open-air chapel. Your guests will enjoy dining and dancing under the stars on the expansive South Lawn right next to the grape vine covered archway and aviary. Experience Rancho Camulos where the history, myth and romance of Old California still linger...
Just beyond the hacienda encircling Cocina lawn is your first view of the sprawling South Lawn with restored fountain; cradled by orange groves and sagebrush-covered hills. A long white arbor covered in Mission grapevines stretches past an aviary alive with birdsong and the fluttering of wings. Most brides use the arbor as a wedding aisle, while the groom awaits her arrival at one of two locations: the steps of a quaint wooden Chapel, or beneath the dappled shade of a billowing maple tree with the afternoon breeze softly whispering through the branches. Both are uniquely inspiring backdrops for your ceremony. Afterwards guests can meander through the lovely rose gardens and historic grounds, enjoy refreshments by the fishpond where a miniature waterfall flows, and visit on the porch of the old schoolhouse as you and your bridal party take advantage of the location's many photo opportunities. Celebrate with friends and family as you dine at tables set in the great outdoors. Place a dance floor on the lawn, and couples can dip and sway until the sunset paints the horizon. A mix of nature and history, this Rancho Camulos landmark will weave a tapestry of rustic charms over your entire celebration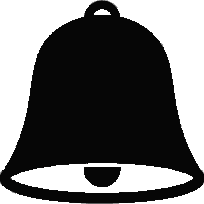 What a surprise to find this beautiful location tucked within the orange orchards and agriculture off of rural highway 126. It was sooo peaceful and perfect for the outdoor wedding I had envisioned. I absolutely love the rustic-ness of the old buildings of the farm and the orchards, and the tiny vintage gas station! I really enjoyed the feeling of open space though all three sites for the ceremony, cocktails, and reception were well defined and super functional. I'm so happy we got married here. My wedding video and photos are so gorgeous!
Karlee and Korey G.
[ Reviews & Testimonials ]
[ More Sample Wedding Videos ]
Rancho Camulos offers a unique and idyllic setting for special events. The historic buildings are surrounded by beautiful landscape features including orange orchards, extensive rose gardens, and views of the Santa Clara mountains.
Rancho Camulos
5164 East Telegraph Road
(Highway 126)
Piru, CA 93040
(805)521-1501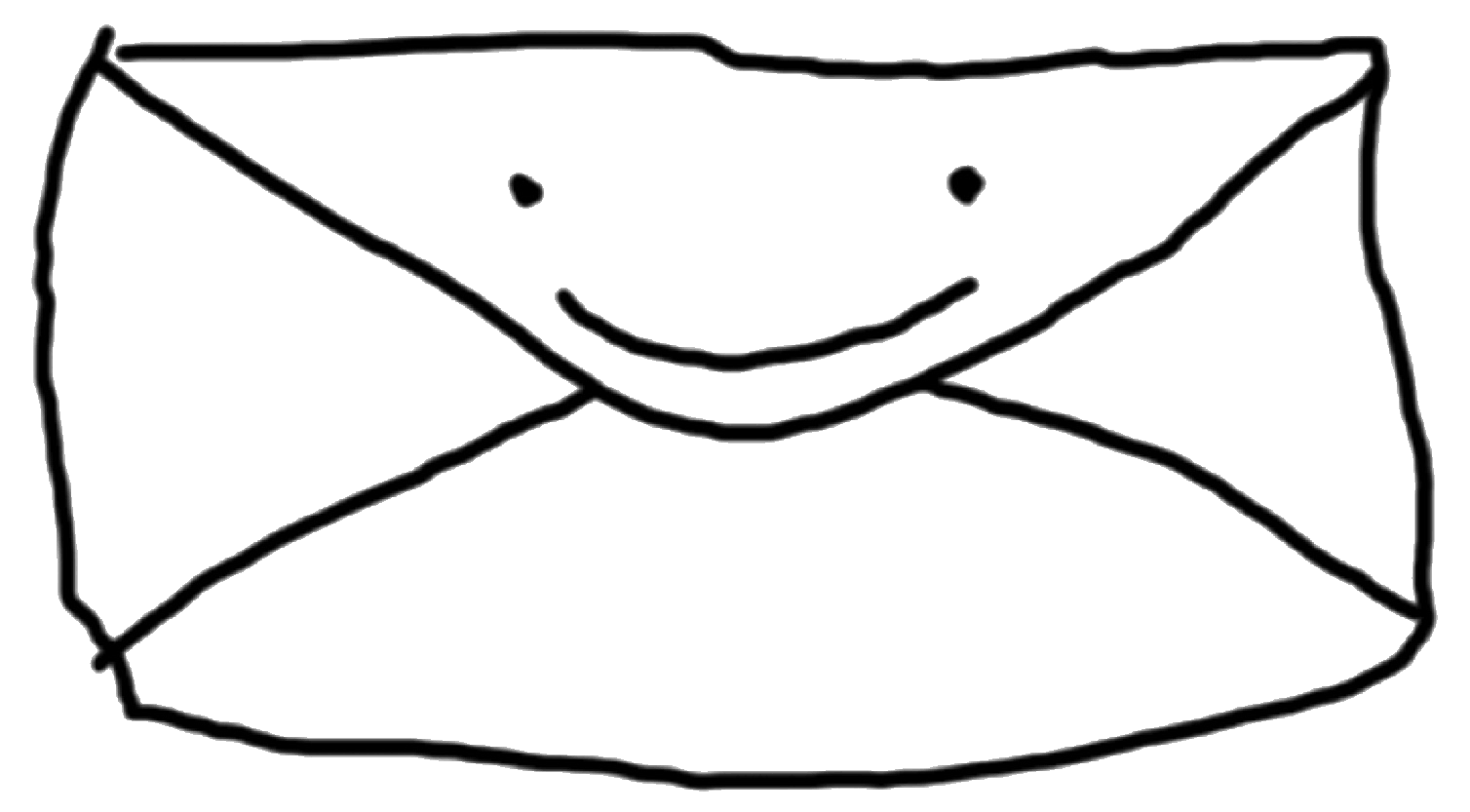 Venue Type: Ranches & Estates, Historic Landmark
Indoor/Outdoor: lovely outdoor spaces including open Chapel, Cocina Lawn, Maple Tree, Fishpond, and South Lawn
Capacity: 200 guests
Availability: Please call (805)521-1501 or email weddings@ranchocamulos.org
Amenities: bridal changing rooms, access to historic grounds and gardens, cocktail area, ceremony and reception sites on location