To view the official site of the Santa Ynez Inn in Santa Ynez
A wine country gem, The Four Diamond Santa Ynez Inn provides a luxurious wedding experience for brides and grooms and all their guests. Because we specialize in the boutique, elegant wedding celebration you will feel like you are on a wine country retreat. With the ease of planning your event with assistance from our wedding professionals, and the flexibility of our services and on-site accommodations, you can rest easy and perhaps enjoy some pampering spa treatments available in the lower lobby. Intimacy, tranquility, comfort, and luxury await you and your guests at the splendid Santa Ynez Inn.
Top notch service and exceptional hospitality make planning and hosting a wedding at Santa Ynez Inn a pleasurable experience. Several wedding professionals work together to help you plan, rehearse, and carry out every detail of your most memorable day without a hitch. A rehearsal and ceremony coordinator will keep your event running on time; your full service Caterer Event Manager will take care of food, refreshments, and service; and a dedicated Santa Ynez Inn professional will liaison and coordinate your hotel room blocks, your Santa Ynez Inn event contract, assist with wedding vendor recommendations and more. With superb food, lavish accommodations, and such comprehensive service your wedding is sure to be a success.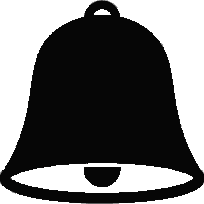 Words cannot convey how much I like this place. Since having our wedding here we've been back to visit on multiple vacations. Planning our wedding couldn't have been easier thanks to all the help and recommendations from their incredible planner. She and the staff at the Inn helped create the perfect wedding with very little worry or stress. I also loved the convenience of having such amazing accommodations available on site. Everything was beyond all my expectations and I would definitely recommend the SYI.
[ Reviews & Testimonials ]
Snuggled in the foothills of California's Santa Barbara wine country, the intimate 20 room Santa Ynez Inn offers an atmosphere of understated, unspoiled luxury coupled with warm hospitality, for those seeking an indulgent wine country getaway.
Santa Ynez Inn
3627 Sagunto St
Santa Ynez, CA 93460
(805) 688-5588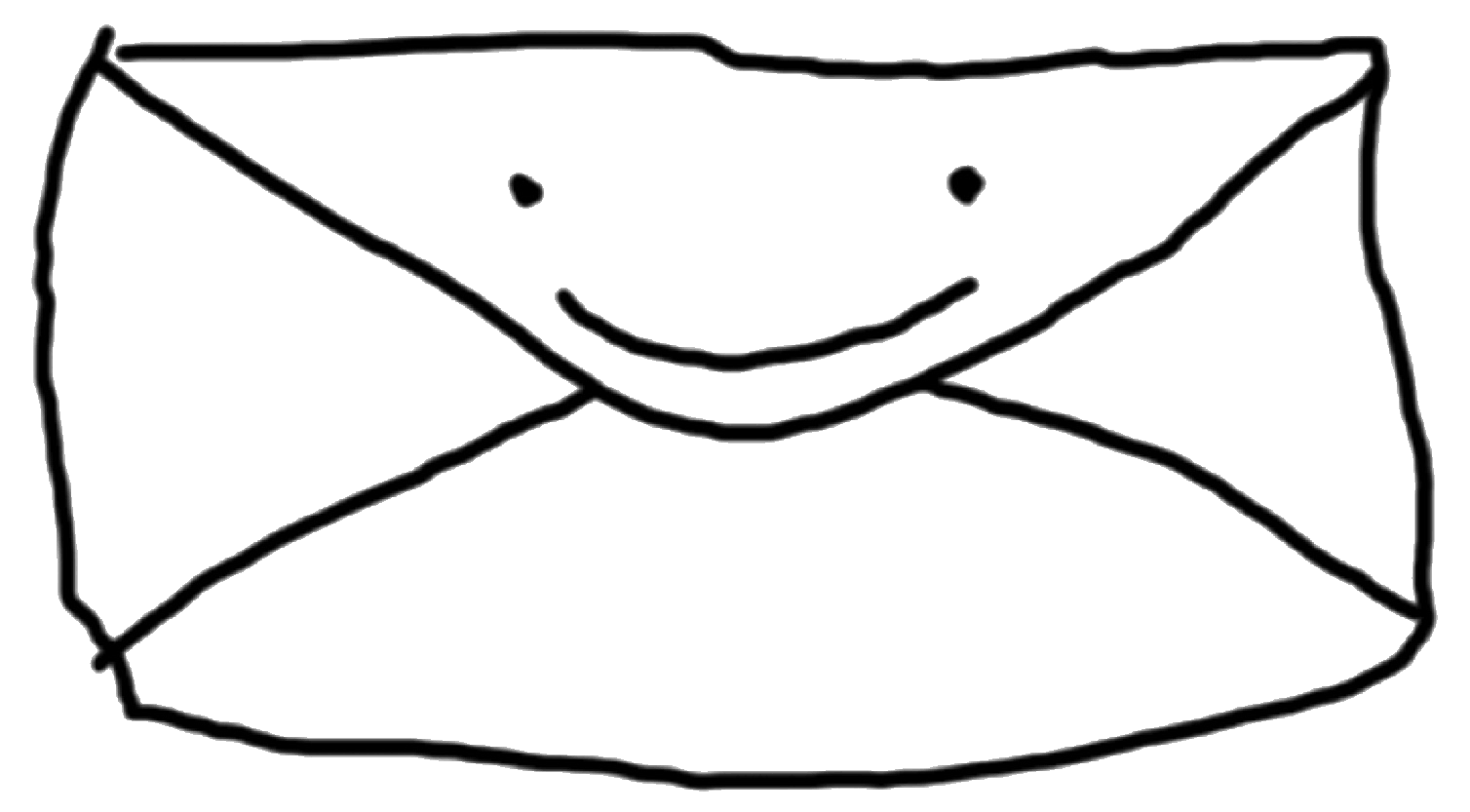 Venue Type: Hotels & Resorts
Indoor/Outdoor: Large grassy lawn area with a signature windmill, a small comfy library for an intimate event complete with fireplace, or Coach House steps from the Inn for a larger event of up to 50 people
Capacity: While ideal at 60-80 guests, the inn can accommodate up to 150 guests for a sit-down plated affair.
Availability: Please call (805) 688-5588 or email info@santaynezinn.com
Amenities: professional certified wedding professionals to help with planning every step of the way, rehearsal and ceremony coordinator, Full Service Caterer Event Manager, full liquor bar if desired